Collaging is a great way to add depth and interest to your artwork. You can try combining it with drawing for an innovative experience that will make you feel creative!
Learn to Sketch Effortlessly
Discover practical ways to develop your sketches.
Develop a Creative Approach to Drawing that Minimizes Mistakes
Learn to observe and quickly sketch ideas.
Not Sure How to Begin Sketching?
Cultivate skills that will help you sketch on location confidently.
Do You Lack Creativity?
Dramatically improve your creativity. If you lack inspiration, you will learn to develop creative ideas quickly.
Sketching on Location
Suppose you want to sketch landscapes or urban views. Develop drawing techniques that will enable you to sketch rapidly and with confidence.
The 3-hour course will help you Level up your drawing and sketching skills from hobbyist to advanced. You'll learn the techniques that make sketches appear expressive and aesthetically pleasing in no time!
My Course Also Includes 3 HOURS OF VIDEO and ARTISTS DATABASE!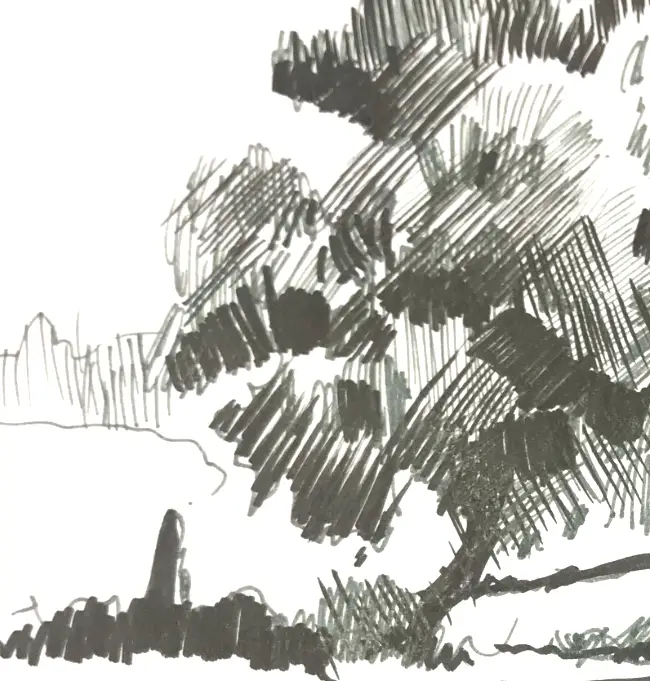 DOWNLOADABLE GUIDE TO INSPIRATIONAL ARTISTS AND RELEVANT PRACTITIONERS
The related artists' database is essential for any artist seeking inspiration.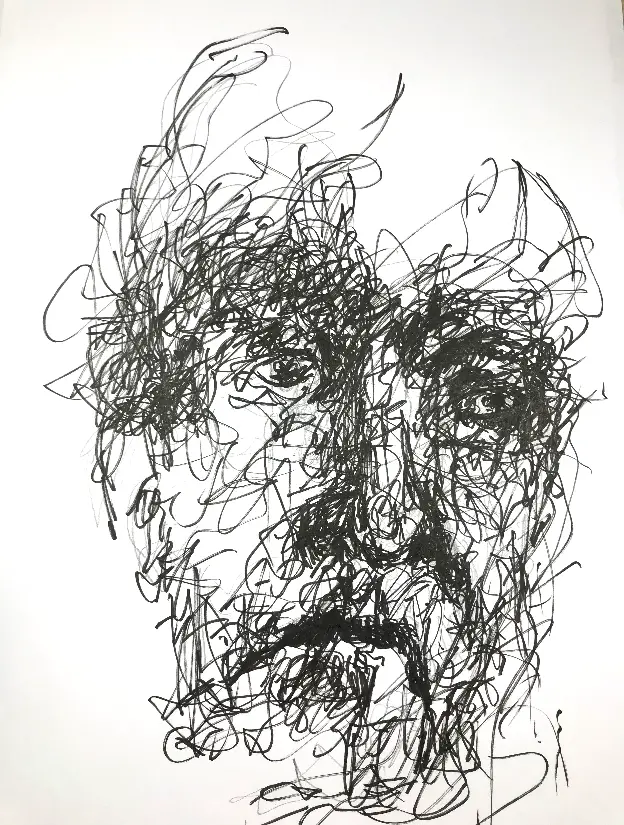 THREE DOWNLOADABLE EBOOK WORKBOOKS
With these videos, you'll be able to create your own game in no time easily.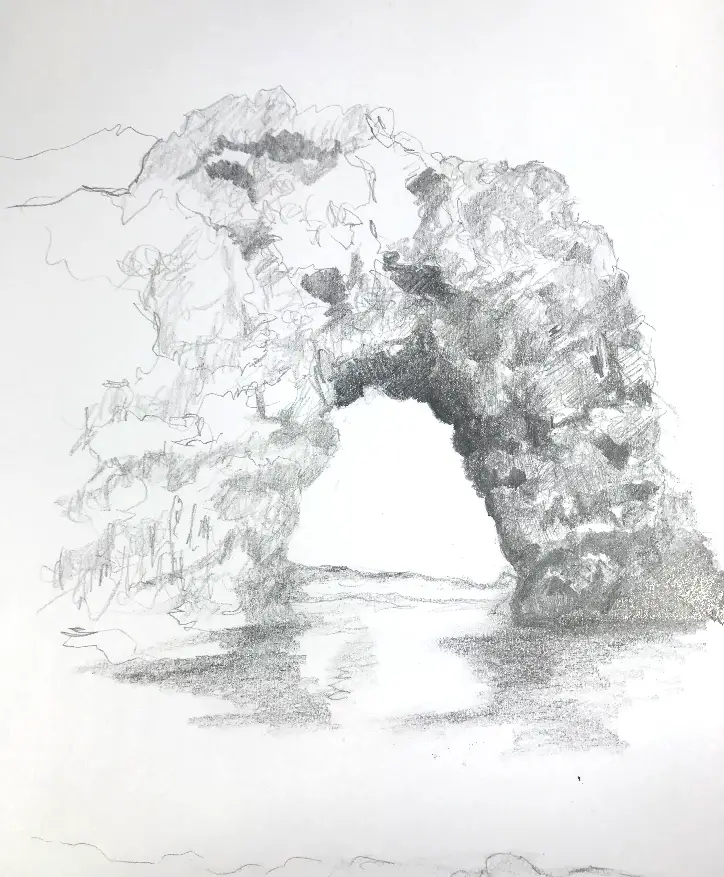 INDIVIDUAL VIDEO DEMONSTRATIONS
Learn how to draw and create a textured collage with instructional videos
LEARN TO DRAW QUICKLY AND INSTINCTIVELY.
Master the skill of collage and gestural drawing.
What's Included In Your Purchase?
Video Course
Section One: Gestural Drawing
Introduction timed sketching
5-minute sketch
10-minutes sketch
15-minute sketch
Drawing with your opposite hand
Drawing with both hands
Continuous line drawing
Silhouette drawing
Silhouette outlines
Planar recession
Drawing from memory
Section Two: Drawing on Location 
Creating a viewing frame
Framing a Viewpoint on location
Simple landscape sketching on location
Sketching quickly on location
Section Three: Texture
Mark making
Examples of how to take rubbings
Introduction texture and frottage 
Drawing natural forms with ink
Collage techniques
Downloadable Workbooks & Artist Database
Learn about the concepts of drawing and collage.
Each concept is outlined in both Illustrated PDF File eBook Formate print or save to your tablet.
Each task Includes short creative exercises that reinforce the idea. 
As a drawing enthusiast, you will look for quick and effective techniques to help you improve your drawing. Creating textured drawings will provide this
Creating Textured Drawings Package
Get Both The Video Course & eBook Guides.
Plus, Artist Database At A Discounted Price!
3 Hours Of Video Demonstrations
21 Individual Video Demonstrations
Downloadable Content
$15