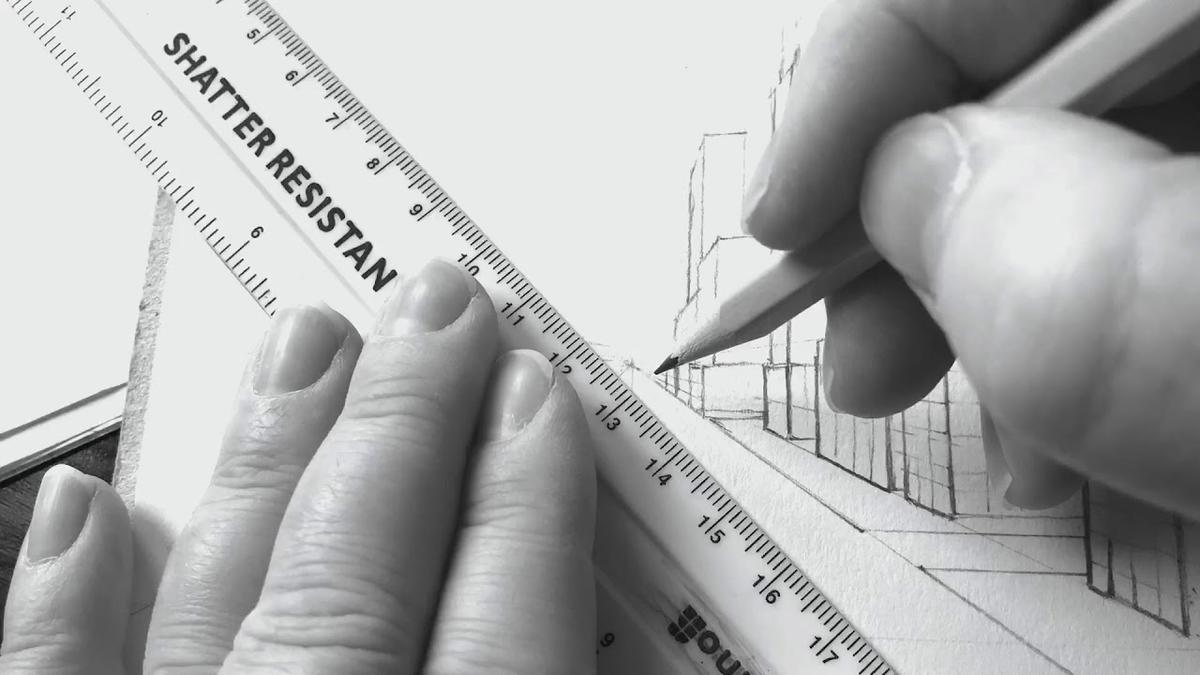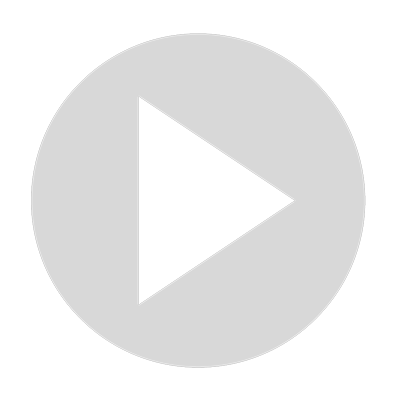 A Step-by-Step Guide On How To Draw A City Street
How Do You Draw A City Street From 1-Point Perspective?
1-point perspective can be a tricky thing to understand. Yet, when you do, you will realize it is the most fun way to draw any art form. With the right understanding, you can draw a fantastic city street from a 1-point perspective.
Show More
Show Less